Under Contract. This sale includes one 4-unit building, consisting of two 2BR apartments and two 1BR apartments at 3267 total sq-ft. New flooring in three of four units. New furnaces and A/Cs. Washer/dryer hook-ups. Tenants pay heat and electric. Owner pays water, sewer, and trash. 100% occupied. All but one tenant on month-to-month leases.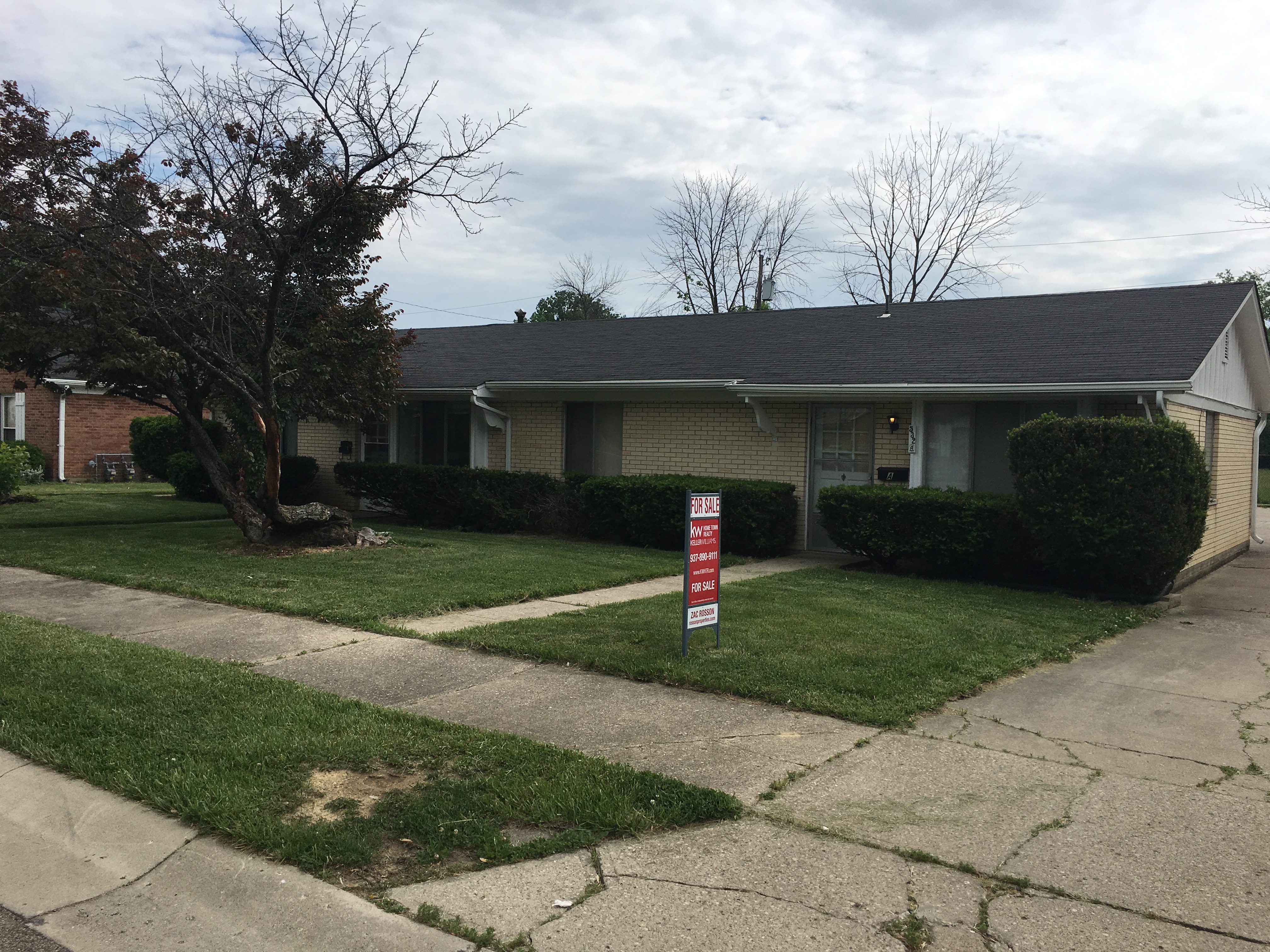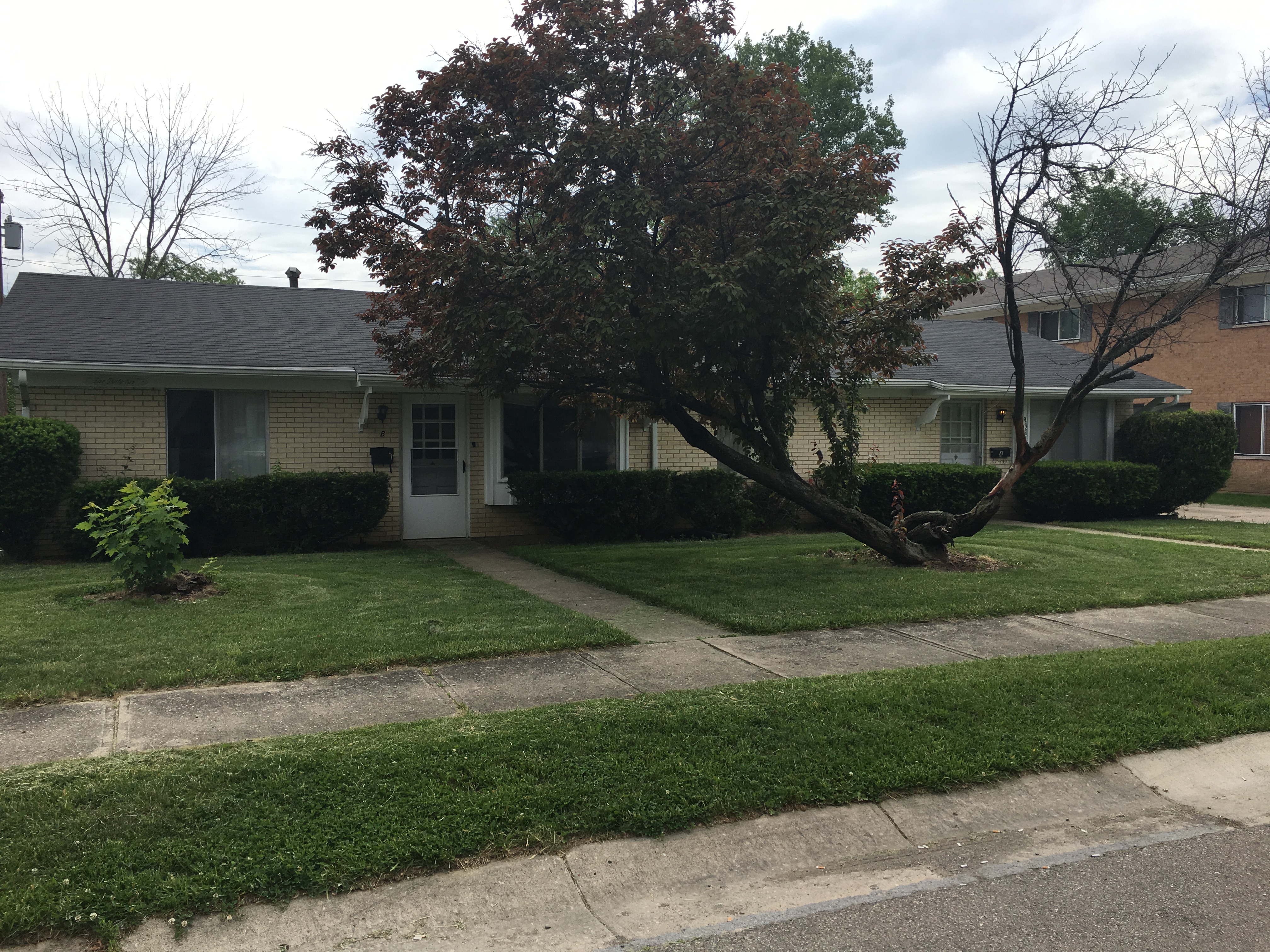 List price reflects current rents, which present the buyer with a rent increase opportunity of more than $100 per month per unit.
This property is within a short walk to Helke Park, Helke Elementary School, the Vandalia Recreation Center, and two bus stops.
Vandalia, Ohio is a suburb of Dayton that sits adjacent to the Dayton International Airport and the I-70/I-75 interchange. Vandalia is experiencing ongoing transportation and logistics industrial development, which should keep rental housing demand strong well into the future.